0bsnetwork is the work of people passionate about bringing blockchain technology to the real world.

Founder & CEO: Srdjan Kupresanin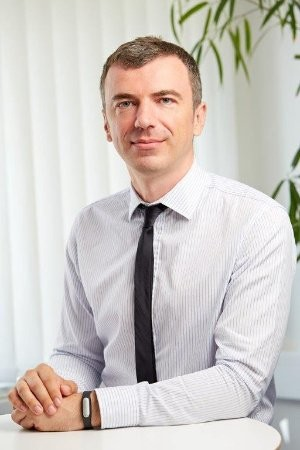 Originally from Croatia, Srdjan has been living in Austria since 2007 and has just turned 40. Srdjan spent most of his career in Mergers and Acquisitions and Strategic Management advisory roles and he was professionally engaged for a year as the Director at the Office of The Prime Minister of Serbia, working on the restructuring and privatization of strategically important enterprises. He worked throughout Europe across a range of industries, from Telecommunications and Electronics, to Energy (both traditional and renewable), Heavy Industry, Agriculture, Automotive, etc.
Srdjan has been in and around the blockchain space since 2010, when he mined Bitcoin on his laptop - the good old days of resource-light Bitcoin. Later on he was mining Ethereum and dabbling with smart contracts development on that platform. His primary interest has always been blockchain as a technology and its applications in the real world, Srdjan is not much of a cryptocurrency trader.

Srdjan's unique exposure to both corporate/enterprise and blockchain worlds lead to 0bsnetwork's mission and motto: Blockchain For The Real World.
Srdjan is a tinkerer and hacker, with modest coding skills but an insatiable desire to understand the world and make it a better place. He founded Vienna Futurists, when he has time he writes an article for his WorldAHead.today blog, he is a public speaker on entrepreneurship, futurism, social/political activism, etc. When not sitting at his computer working on 0bsnetwork, or meeting investors, partners and 0bsnetwork users, he loves to go hiking, swimming, to build stuff and to contemplate the meaning of life, the universe and everything with his family and friends.

Head of Development: James Hitchcock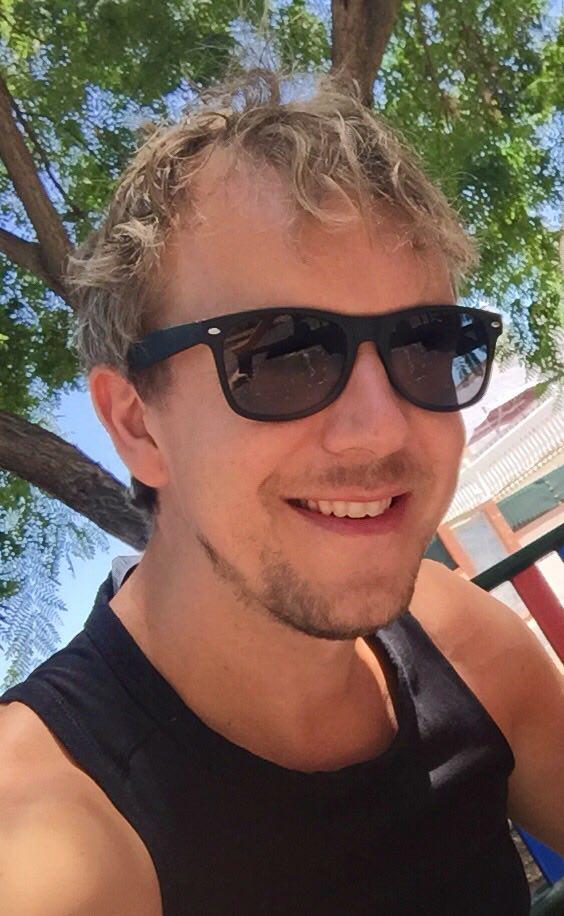 James hails from the UK, Spain and Gibraltar. He is a multi skilled software developer, with 12 years of Senior Developer experience. Working from small startups to global enterprises as a consultant and lead developer, he's worked across many industries including Retail, Gaming & Sports, Logistics and Automotive. Career highlights include designing and developing an industry leading retail availability measurement system, and presenting on the stage at Tech Crunch hackathon.

James is confident working with Mobile, Web, Blockchain, and Database systems as a full stack developer by day, and spends his free time coding, studying, tutoring, writing, and contributing to open source projects. His strongest technologies include Java, Scala, JavaScript, C# and SQL. James also specialises in API development and Build Automation / DevOps.

In his time off, he can often be found at conferences and hackathons, playing his guitar, or working on his hardware projects.
Head of Exchange and Trading: Luka Mirković
Mathematician by education, Luka comes from Serbia, where he worked as Director of Sales for the largest IT equipment wholesale and retail company in 1990-ies and then founded and lead the development of the country's third largest Internet Service Provider, neobee.net. After successful sale of neobee.net to Orion Telecom, Luka invested in various businesses in real-estate, insurance, energy and other sectors.
Over the past 10 years, Luka has been actively investing in stock and forex exchanges, mining crypto currencies and trading on crypto currency exchanges. He also developed a series of automated trading bots, active on various exchanges. Luka is bringing his years of experience, knowledge and contacts to 0bsnetwork, with the goal of making our integrated decentralised exchange one of the best crypto currency exchanges in the world.
Sales Manager SEE: Antonio Vičević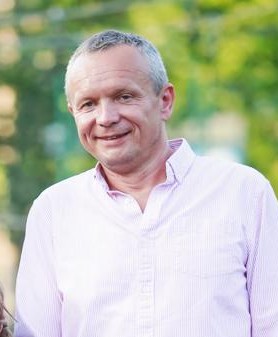 Antonio has more than 20 years of experience in IT hardware and software products and solutions sales. 15 of those years he spend as the Sales Director at PiN Computers, one of the largest IT distribution companies in South Eastern Europe. His extensive network of international contacts reaches throughout Europe and Asia and across a number of industries, from Telecommunications, Manufacturing, Retail, Automotive, etc.

Antonio loves working in a dynamic and challenging work environment of a startup, while dealing with complex business challenges. He is experienced in leading and executing end-to-end, with strong problem-solving skills coupled with ability to manage complex deliverables and people.




Administration Manager: Svetlana Vidović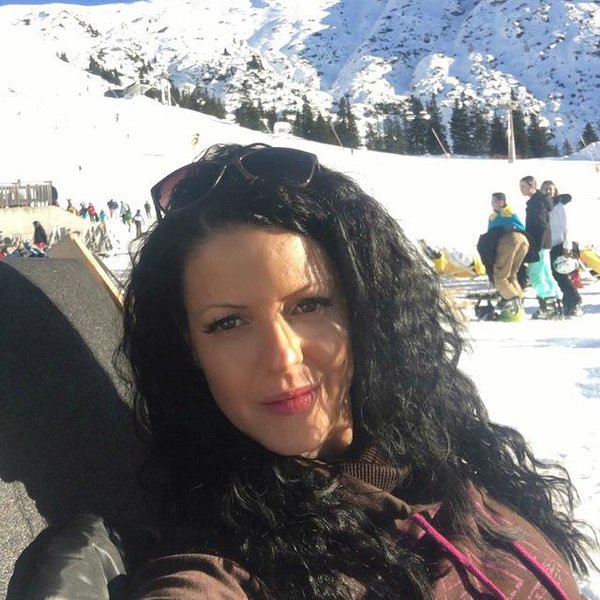 Svetlana is another of our team members originally from Serbia. She has worked with Srdjan and Luka for a number of years, as the most trusted advisor, colleague and friend. Svetlana is in charge of the smooth operation of 0bsnetwork as a business, from administration, finance, events organisation, etc. Her knowledge of the regulatory regimes, experience in dealing with complex transactions and juggling busy corporate schedules is an irreplaceable asset to 0bsnetwork team.

Crucial Others :)
As 0bsnetwork is still in its infancy as a business, the rest of our team is still not employed on a full time basis. We will introduce them one by one asap and until then, we wish to wholeheartedly thank our good friends GNU/Linux engineers, web developers, marketing and operations experts who have been involved for months now with our nascent platform. These members of our team are from Italy, Norway, Russia, Serbia and Israel, bringing international insights and exposure to our work. Their technical skills, ideas and encouragement have been instrumental in bringing 0bsnetwork this far.

Friends