Quick and simple what to get your idea like on the Blockchain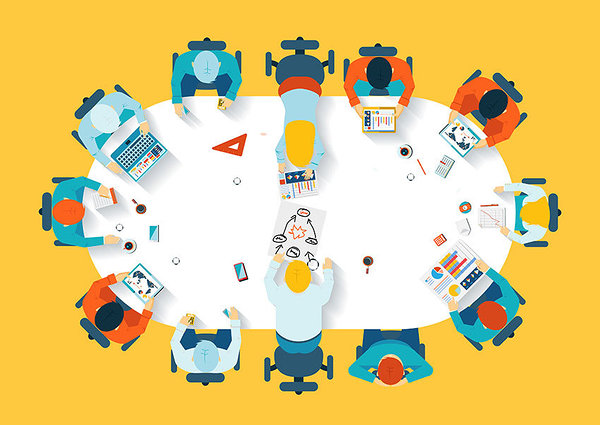 There are thousands of possible uses of blockchain technology across an entire range of industries. Some of them have already been described in white papers, research reports and colourful PDFs. These ideas are being explored by some of the biggest names in the industry, from IBM to Accenture. The concepts and development of viable blockchain-based solutions is highly complex and daunting to companies and individuals alike. Everywhere except on the 0bsnetwork.

From Idea to MVP quicker than ever
That's why we're offering a program of structured one-day workshops, facilitated by the 0bsnetwork team, with the goal of setting a clear path to bringing blockchain to your business. In just one day, we'll take your team through understanding the fundamentals of blockchain, brainstorming on the multitude of ways your business could benefit from implementing the technology, selecting the best use case to start with and locking up the design of the first PoC solution for you. And if we all work hard together, it might happen that we have the first limited demo of your solution up and running on the 0bsnetwork blockchain platform.

The concept is rather simple but highly effective:
Brainstorm:

We'll organize a one day workshop with your product/innovation team, to discuss areas where blockchain can be applied to improve your business processes, products and services

Focus:

Identify 1-3 areas with high potential for benefit from blockchain technology application in your business and identify which (one or more) blockchain technologies are likely to fit the use cases best

Implement:

Develop the selected idea into a Proof of Concept project, refine the approach as necessary, test and deploy in expanding circles, using real world production environment

Utilise:

Enjoy the benefits of blockchain in your business


Maintain:

Keep learning and improve your solution as the technology advances


Enjoy:

Have fun and feel proud as a leader in your field, knowing that there are very few companies in the world making these bold steps at the same time as you

To schedule a workshop, contact us, or simply fill in the form below. Please let us know a bit about your business and your interest in blockchain. We'll get back to you with our proposal in five business days or less.